Quick Look: Blossom and Bloom is a screensaver that displays a slideshow of blooming plants including flowers, trees, shrubs and aquatic plants, when your Roku is idle.
NOTE: Screensavers do not work like regular channels. They must be activated from the Settings menu. See this article for more details on setting up a screensaver on your Roku.
Below are several screen shots from the channel.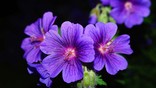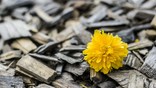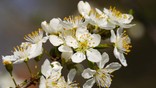 -- Information is current as of August 2, 2016
Developer's Channel Description: Lovely blooms to brighten your day no matter the season.
CHANNEL STORE CATEGORY: Screensavers
DEVELOPER: AshlynKray
FEES: One time purchase of $1.99
RELATED LINKS: None