Quick Look: All Baby is a screensaver that displays a slideshow of baby images while your Roku is idle. There are over 100 professionally photographed images available, several of which can be seen below.
NOTE: Screensavers do not work like regular channels. They must be activated from the Settings menu. See this article for more details on setting up a screensaver on your Roku.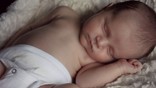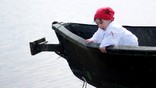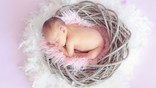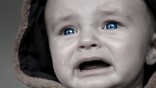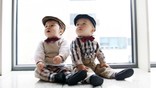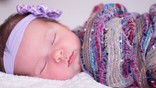 -- Information is current as of August 31, 2016
Developer's Channel Description: There is nothing more perfect than sweet little babies from all over the world! Over 100 photos of beautiful pictures to make you melt and fall in love.
CHANNEL STORE CATEGORY: Screensavers
DEVELOPER: AshlynKray
FEES: One time purchase of $1.99
RELATED LINKS: None