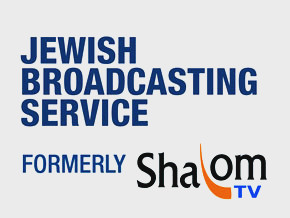 Quick Look: Shalom TV is described on shalomtv.com as "America's Jewish television cable network covering the panorama of Jewish life." On Roku, the Shalom TV channel airs a single live stream, which is said to be updated every Sunday with an entirely new programming lineup. According to shalomtv.com, the following types of content are broadcast:
Jewish movies, Israeli films, and Yiddish classics.
English-language news from the Middle East with an Israeli perspective
Major Jewish activities, presentations, exhibitions, and performances.
Programs on the Jewish tradition, Kabbalah, Jewish history, Hebrew lessons, Jewish cooking, and other facets of Jewish life.
Children's programs that introduce young people to Jewish traditions, the Hebrew language, Jewish songs, and history of the Jewish people.
The Shalom TV schedule is available at http://www.shalomtv.com/schedulelinear.htm
Developer's Channel Description: Shalom TV is a Jewish 'PBS-style' channel highlighting the people, issues and events of Jewish importance: news and information, Israel, Jewish studies, 92Y, children's programs, films, entertainment.
CHANNEL STORE CATEGORY: Religious
DEVELOPER: TULIX SYSTEMS, INC.
FEES: None
RELATED LINKS:
Shalom TV Website