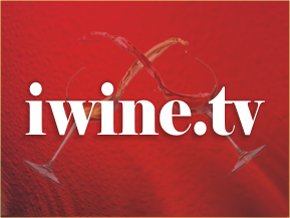 Quick Look: iwine.tv provides 80 wine-related videos under eight categories that include Wine Education, Wine Pairing, Wine Review, and Wine Travel. The menu also lets users browse videos by show title and by winery location (Napa, Sonoma, etc.).
As for the videos themselves, I only sampled a handful of them because of slow loading. Load times were long, and most videos stalled out at or before the "retrieving" indicator made it to the halfway mark. Those that did load were only a minute or two long and the video quality was low. These appear to be videos intended for computer viewing that have been re-purposed for TV.
Developer's Channel Description: iwine.tv educates you about wine, brings insightful reviews of wines, takes you on the world tour of wine regions and great wineries. Watch thousands of video reviews covering a range of varietals, vintages and price points. Iwine.tv is your own channel for everything wine.
CHANNEL STORE CATEGORY: Food
DEVELOPER: FUTURE TODAY INC
FEES: None
RELATED LINKS:
iwine.tv Website