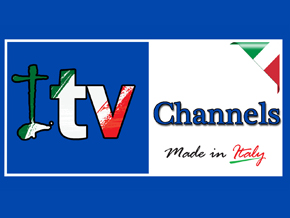 Quick Look: ITV Channels, Italy on Demand offers original Italian programming. A majority of the channels are in Italian only, some have English sub-titles, and others are in English. The programming content varies from Sports, Entertainment, Movies, to Radio, Interviews and more. Most content is On demand, but there appears to be some Live stream available, not 100% sure about that. Additional programming information can be found at ITV Channels.
-- Information is current as of November 4, 2014
Developer's Channel Description: ITV Channels (IRoad Italian Channel) offers a selection of local programming from Italy's regional TV networks.
CHANNEL STORE CATEGORY: International
DEVELOPER: IRoad
FEES: None
RELATED LINKS:
ITV Channels Website
ITV Channels on Facebook
ITV Channels on Twitter