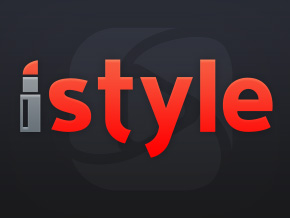 Quick Look: The creators of iFood.TV and it's many variations have expanded from cooking into style with the iStyle.tv Roku channel. Following the same concept, iStyle.tv features home- and independently-produced videos offering fashion advice. Videos are featured in the categories of Hair, Face, Makeup, and Skin, and are further broken down into themes (Outfit of the Day, Style - Day Look, Style - Evening Look, Apparel & Accessories, etc.) and video series (BeautywithKendra, PandorasPalette, etc.).
-- Information is current as of September 6, 2012
Developer's Channel Description: Free Beauty and Style Channel with large collection of trustworthy videos. Watch Beauty guide, Style tips, Fashion news and shows on your Roku now.
CHANNEL STORE CATEGORY: Lifestyle
DEVELOPER: Future Today Inc
FEES: None
RELATED LINKS: None