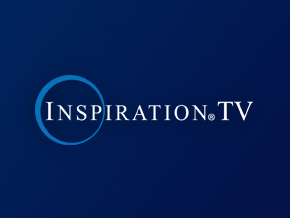 Quick Look: Inspiration TV is a single livestream broadcast from Inspiration Ministries. No further information is available as the channel was not working and the website was down for maintenance the morning after channel launch.
-- Information is current as of August 31, 2012
Developer's Channel Description: Inspiration TV is an outreach of Inspiration Ministries. It is broadcast to over 150 nations throughout the world with a unique blend of global ministry programmes and original programming for the entire family. Inspiration TV serves over 80 million households.
CHANNEL STORE CATEGORY: Religious
DEVELOPER: Inspiration Networks
FEES: None
RELATED LINKS:
Inspiration TV Website