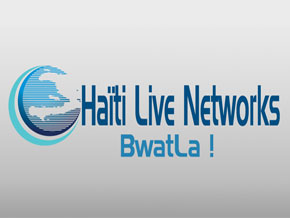 Quick Look: Haiti Live Networks streams over 20 radio stations of potential interest to Haitians. Some stations, such as Radio Metropole, broadcast directly from Haiti. Others broadcast from New York (Radyo Pa Nou), Miami (Touchem Douce), or other locations. You can browse all stations, or sort through the "Uncategorized" tab, which is essentially the same thing.
If you visit the Bwatla website, you'll expect this channel to carry subscription-based TV. Bwatla offers their own IPTV box and advertises several TV channels. If Haitian content interests you, keep your eye on this channel, as I wouldn't be surprised if IPTV is added in the future.
-- Information is current as of January 14, 2015
Developer's Channel Description: Haiti Live Networks bridges the gap between the Haitian Diaspora and Haiti by providing live content and programming from Haiti. We carry a variety of stations from all corners of Haiti and abroad which will surely entertain, educate and inform every user.
CHANNEL STORE CATEGORY: International
DEVELOPER: HLNTV.com
FEES: None
RELATED LINKS:
Bwatla Website