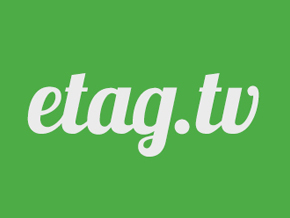 Quick Look: Etag.tv Roku channel features videos of past sermons from Evangel Temple Assembly of God, a Pentecostal church in Jacksonville, Florida.
-- Information is current as of April 28, 2013
Developer's Channel Description: Etag.tv Evangel Temple Assembly of God in Jacksonville, FL is a church focused on Reaching, Teaching, and Involving people in the Gospel. Join us as we worship God and server our city, the nation and all around the world.
CHANNEL STORE CATEGORY: Religious
DEVELOPER: Evangel Temple
FEES: None
RELATED LINKS:
Evangel Temple Website