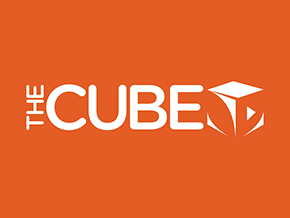 Quick Look: The Cube showcases events from nearly 5,000 high schools from across the U.S. There are over 41,000 video highlights and hundreds of live and upcoming events to search through and schedule. You can search the channel based on student or school name and watch everything from graduations to sporting events. It's the next best thing to being there.
-- Information is current as of June 18, 2014
Developer's Channel Description: With High School Cube you can watch live events, checkout jaw-dropping highlight clips, and catch replays of prior events from your school, other local schools and featured schools from around the globe. Watch those once in a lifetime moments LIVE... Download the High School Cube channel now!
CHANNEL STORE CATEGORY: Sports
DEVELOPER: High School Cube
FEES: None
RELATED LINKS:
High School Cube Website
High School Cube on Facebook
High School Cube on Twitter
High School Cube on YouTube