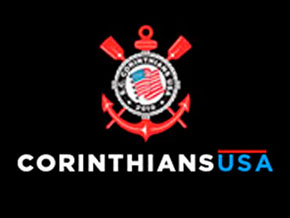 Quick Look: Sport Club Corinthians USA was founded in 2010 to bring Brazilian-style soccer to the United States. The Corinthians play at Citrus College Stadium in Glendora, California. This Roku channel offers on-demand access to recent SC Corinthians USA matches.
-- Information is current as of January 24, 2014
Developer's Channel Description: Corinthians USA now has the strongest team in the Premier Division. Complete with an eclectic variety of techniques and styles acquired from players around the globe, watch all games here on Roku, A new game every week.
CHANNEL STORE CATEGORY: Sports
DEVELOPER: hosttecsolutions.com
FEES: None
RELATED LINKS:
Corinthians USA Website