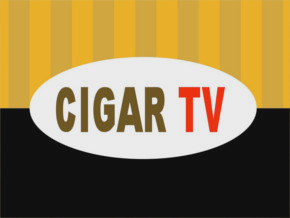 Quick Look: Cigar TV is a live stream channel dedicated to cigar aficionados. It consists of documentaries about cigar making, the history of cigars, interviews with cigar manufacturers, store owners, and people who enjoy cigars.
-- Information is current as of July 31, 2014
Developer's Channel Description: Cigar TV will take you on an adventure through Cigars, Spirits, Golf and all that are part of the world of Cigars. Cigar smoking is much more than a hobby or pastime. It's a renaissance of sorts; a celebration of the simple pleasures found in the finer things in life. In the world of Cigars...Size really does matter.
CHANNEL STORE CATEGORY: Special Interest
DEVELOPER: One Nation Network LLC
FEES: Subscribe for $1.99/month
RELATED LINKS: None