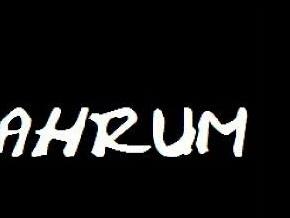 Quick Look: According to the developer this channel offers a rotating library of songs. The current library had approximately 25 selections, however not all of the videos loaded. Some of the videos do contain explicit lyrics.
-- Information is current as of December 5, 2014
Developer's Channel Description:This channel is dedicated to Unsigned Music Artists all over the world that wish to have their video broadcast over Roku. This channel is updated every 24hrs via our Android App located at https://play.google.com/store/apps/details?id=roku.allhiphoprandband.urb....
CHANNEL STORE CATEGORY: Music
DEVELOPER: KaSiris
FEES: None
RELATED LINKS: None