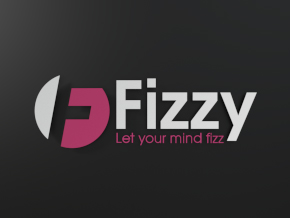 Quick Look: Fizzy is a channel that focuses on the paranormal, and is comprised of three shows:
Psycho Ghost Trackers - Join Brandon, Dan and Brandi as they take on any and all paranormal investigations. Currently there is only one episode available
Locked in Darkness with Bert Coates - Exploration and investigation of unexplained occurrences at undisclosed "haunted" locations. There is only one episode currently available.
White Noise Paranormal - A show based out of Washington State, that documents unexplained events in or around historical locations. There are currently 2 episodes available.
All information is based on the day of release March 18, 2015. Additional content may have been added since this review.
-- Information is current as of March 18, 2015
Developer's Channel Description: Original TV Series from the web to your living room.
CHANNEL STORE CATEGORY: Web Video
DEVELOPER: Fizzy
FEES: None
RELATED LINKS: None
Fizzy TV Website