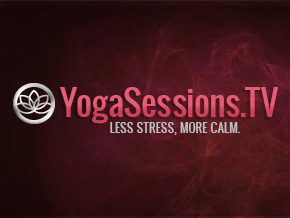 Developer's Channel Description: SportSkool's yoga sessions include step-by-step instruction in the Vinyasa, Iyengar and Hathar traditions; modern day musts like "Office," "Power" and back-strengthening yoga; and specific segments for athletes, runners and golfers.
CHANNEL STORE CATEGORY: Fitness
DEVELOPER: GRACE CREEK MEDIA, INC.

FEES: Subscription, $5.95 per month.
RELATED LINKS:
SportSkool Yoga Channel Website
SportSkool on Facebook
SportSkool (@sportskool) on Twitter
For more yoga on Roku, visit the channels YogaGlo and My Yoga Online.