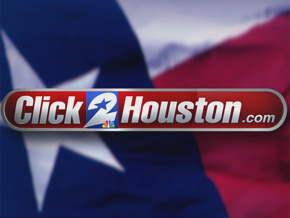 Quick Look: KPRC, Channel 2, is a local TV station in Houston, Texas. The channel offers on demand news clips as well as a 7-day graphical forecast and current satellite and radar images for the Houston area.
-- Information is current as of August 15, 2014
Developer's Channel Description: WATCH your latest Houston area News, Weather, Traffic and more on demand on your Roku device with the KPRC News App!
CHANNEL STORE CATEGORY: News & Weather
DEVELOPER: Accelerated Media
FEES: None
RELATED LINKS:
KPRC News Website
KPRC on Facebook
KPRC on Twitter