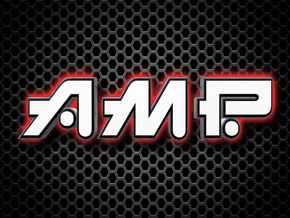 Quick Look: The A.M.P. Roku channel features episodes of
The White Label Lounge, a show that covers "all types of music, and feature[s] episodes with everyone from indie rockers The Early November to Swedish metal pioneers In Flames to classic rock superstar Chuck Panozzo from Styx."1.
Videos from Aux Send, an independent music performance and interview show are also available. Current videos are from 2011 and featured performers include Jeremy Cowgill, Rally Vincent, and Gallows Bound.
The channel also includes a dozen music videos from Darkest Hour, Prima Donna, D.A.D, and Dean Fields.
-- Information is current as of December 13, 2013
Developer's Channel Description: All things music
CHANNEL STORE CATEGORY: Music
DEVELOPER: A.M.P. TV
FEES: None
RELATED LINKS: None


---